The United States began screening passengers on direct and connecting flights from Wuhan, China, at three airports last week.
You're all set!
We sent this offer to john.smith@gmail.com
One bill would have allowed Virginians to carry concealed weapons without a permit.
Thomas Minar spent about seven years in the District before leaving to be president of Franklin College. He allegedly attempted to meet a 15-year-old who turned out to be an undercover police officer.
In the video, the former NBA star is shirtless, handcuffed and incoherent along the side of a road in Prince George's County. West, 36, has long struggled with bipolar disorder and last played in the NBA for the Dallas Mavericks during the 2011-2012 season.
Following the publication of the Pentagon Papers, he signed off on a 1971 plan to break into the Beverly Hills office of Daniel Ellsberg's psychiatrist. He later spent years teaching and lecturing about ethics.
DeMatha and O'Connell also secured big wins at the Hoophall Classic, a national basketball showcase in Springfield, Mass., making it a statement afternoon for the Washington Catholic Athletic Conference.
Foster's agent told NFL Network that the linebacker suffered long-lasting damage after tearing ligaments in his left knee back in May.
A practical effect is that the health-care law will probably remain in place through the fall elections.
The report from the Civil Aviation Organization called for help from U.S. and French authorities in decoding the flight recorders.
The world, Thunberg said Tuesday, needs to "treat this crisis with the importance it deserves."
Homero Gómez González spent years protecting the monarch butterflies that migrate to Mexico each winter. He was last seen Jan. 13.
Retropolis
The Past, Rediscovered
Bayard Rustin, who helped Martin Luther King Jr. plan the March on Washington, was sent to the Los Angeles County jail and made to register as a sex offender in 1953. On the anniversary of his arrest, lawmakers in California are asking the governor to posthumously pardon Rustin.
From the Magazine
Perspective
The underlying conditions for a left-wing ascendance are actually very promising. But young progressives are falling into old traps.
David Olney, 71, paused, said "I'm sorry" and put his chin to his chest, according to a fellow musician.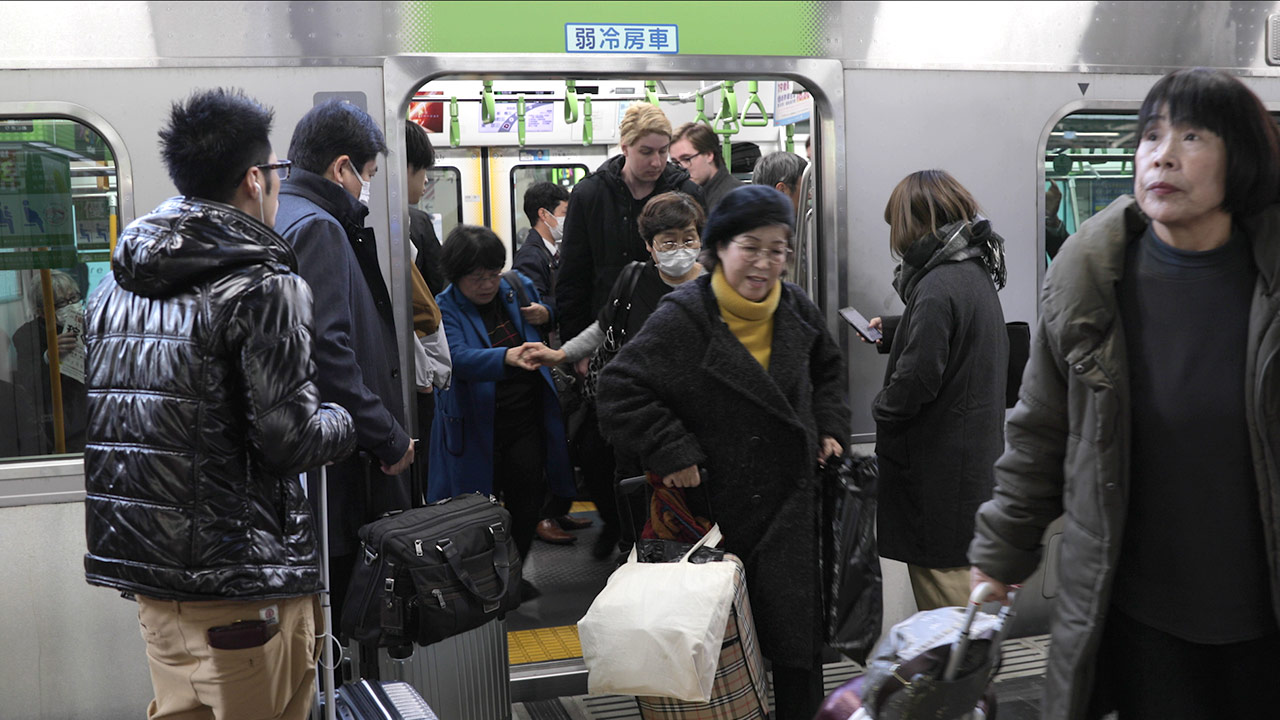 Tip No. 1: If you are riding the train for the first time in Japan, it's important to be considerate of the people around you.
By Taylor Turner
3 days ago
Frozen summer fruit can help capture the magic of summer in the middle of winter.